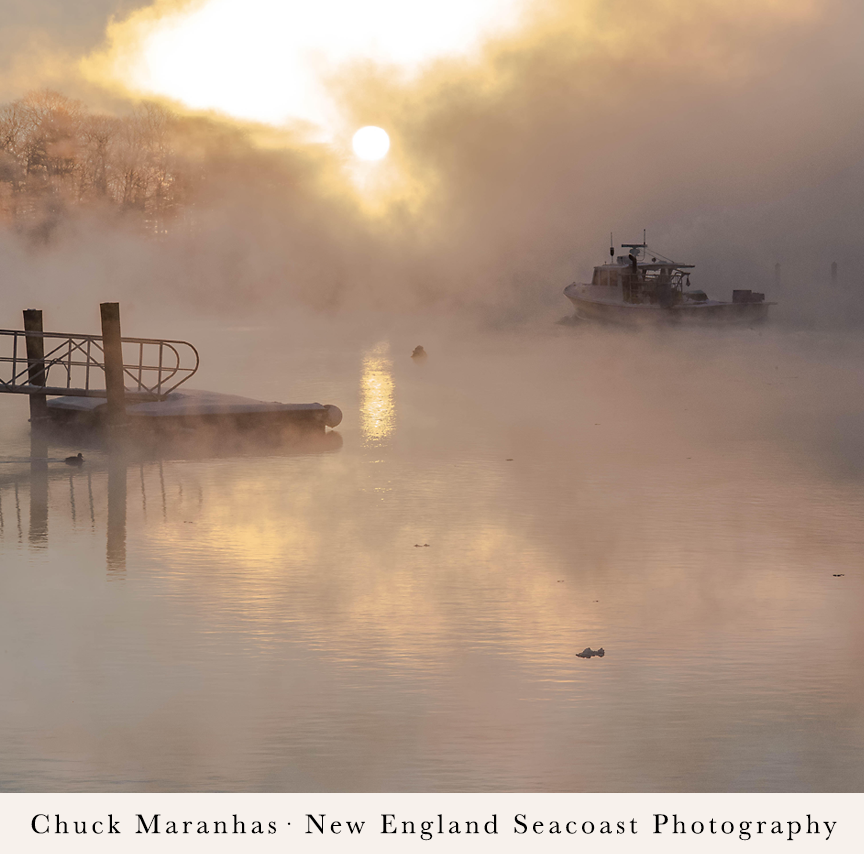 Not only do we live in one of the most beautiful places in the world, we also have amazing artists who capture it each in their own way. Several artists shared their work and time with us over the past few months, and their work can be seen all across our website.
PHOTOGRAPHY
Many of the beautiful photographs that you see on this website are from the collection of Chuck Maranhas of New England Seacoast Photography. Chuck is a landscape and wildlife photographer that has been photographing the York seacoast for years. His sessions often bring him to down to the dock, and we were thrilled when he allowed us to use his photos on our website!
Staff and product photography, action shots, and the beautiful lobster photos that you see on the site were taken by photographers Aaron Ramsey and Christine Oh. Aaron is an award winning landscape photographer who recently spent a day out lobstering on the F/V Cindy L to capture portraits of lobsterman Jeff Donnell and his catch. Christine is a nurse by day and hobby photographer in her free time. Her kind, altruistic disposition is visible throughout her portfolio.
AERIAL VIDEO
The amazing aerial video of York Maine (located on our homepage) was taken by Dave Seavey, an FCC certified drone pilot and videographer from Dover, New Hampshire. You can see the full video (instead of just a slice) on Dave's YouTube page, DaveIn NH. Dave's aerial videos of Maine and New Hampshire are stunning.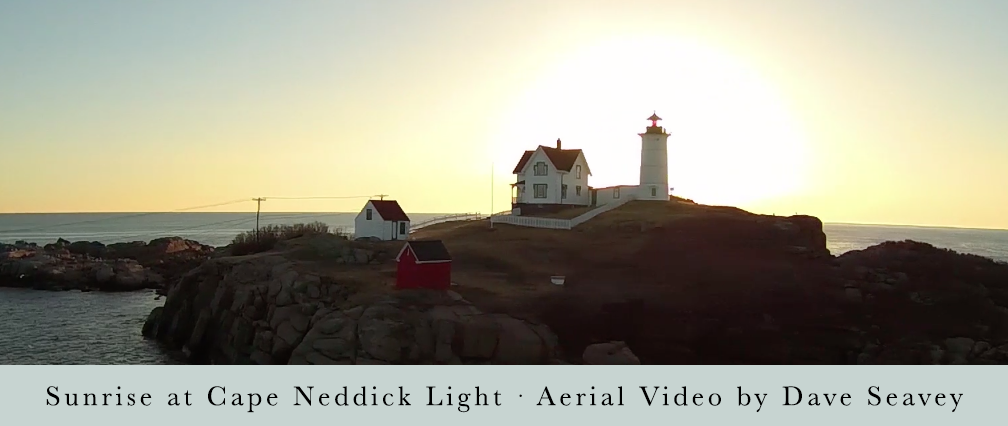 GRAPHIC DESIGN, SCREEN PRINTING, and MAGIC
Our logo design of historic Sewall's Bridge was created by graphic designer Fairlee Anderson of Fairlee Designs. The graphic artists and screen printing gurus at Blue Dolphin worked tirelessly along side us to create all of our amazing gear. And finally, Kristen of the Curio Museum helped us create a vision for our website and magically brought it all together! (We saw some of the stuff she had to do and we're pretty sure it's magic…)
You were all a pleasure to work with. Thank you!